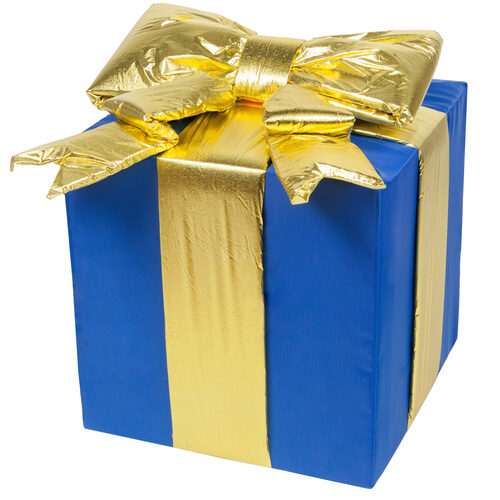 HOLIDAY SHOP
December 3 to December 6, 2018
Location: Sandshore Gym
As the holidays are approaching, we are offering a special service provided by Metro Holiday Shoppe. It is an in-school shopping program designed specially for our students that is fun for everyone!
Our students will have the opportunity to budget and choose their own specially priced, high-quality gifts for their family and friends. Metro's Holiday Shoppe will be set up in the Sandshore gym, and children will have a specific day and time to shop (see flyer below for times). The Shoppe is run by volunteers and anyone wishing to volunteer should contact jlouie@theshsp.com to sign up. 
There will be a variety of wonderful, family-oriented gifts available! This will enable the students to find something for every member of the family and the majority will be priced under $5.00.
We will be providing each student with a special Budget Envelope that will come home in folders the week of 11/27. This will enable you to decide together how much can be spent on each gift. Metro's Holiday Shoppe is designed to be a safe, child-oriented environment, which not only helps our students learn how to budget their money, but also gives them the ability to purchase items independently. There is nothing like the joy of giving and seeing the delight on your child's face as they watch that special person open presents they picked out just for them.
NOTE: The children will be bringing the gifts home with them on shopping day and they may not be covered up or wrapped in their bags, so be careful when opening backpacks and NO PEEKING!!